Congratulations May 2013 Graduates!
05-13-2013
On Friday, May 10, 2013, Purdue University and the Department of Statistics awarded graduate and undergraduate degrees to the Class of 2013. Congratulations to all of our May 2013 graduates.
(Click on images below to open a larger version in a new window/tab)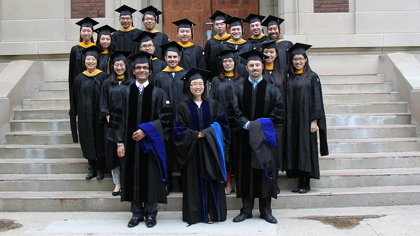 May 2013 - Statistics MS and PhD Graduates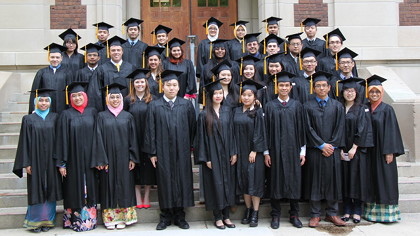 May 2013 - Statistics BS Graduates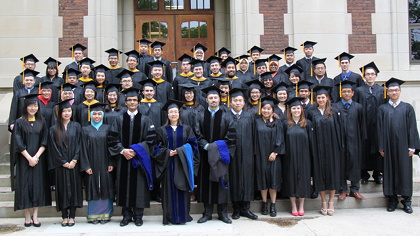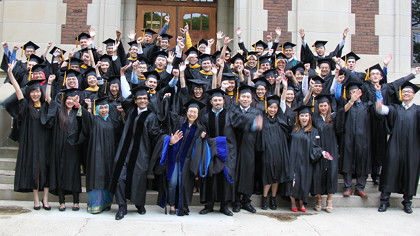 Best wishes to all of our graduates. We look forward to hearing from you!